Watermark's Top 7 Highlights of 2017
---
Happy New Year! As we embark on 2018, it's always good to take stock of what you have accomplished in the year prior. Here are our top 7 moments of 2017.
1. The Dieline featured both Jake Busching Wines & Wheelhouse Canned Cocktails : ANY time you get on the Dieline – the leading international blog for packaging design and branding – is a time to celebrate, but twice in 2 months was an honor.
2. The Dieline contacts Watermark to do an article on our design of Wheelhouse Canning Co.'s cocktails in a can. They titled the article "How Watermark Made Pre-Mixed Cocktails Classy AF" ~ Talk about reaching your goals!
3. Website relaunch: A website redesign is more than a large investment of time and cost, it is also an opportunity to reflect on who you are and how you want to present yourself online. After 10 years in business, we have been blessed with countless amazing design opportunities in every industry, so to select just a few was hard, but our new, sharper focus on craft beverages and premium product branding & packaging helped define our featured projects.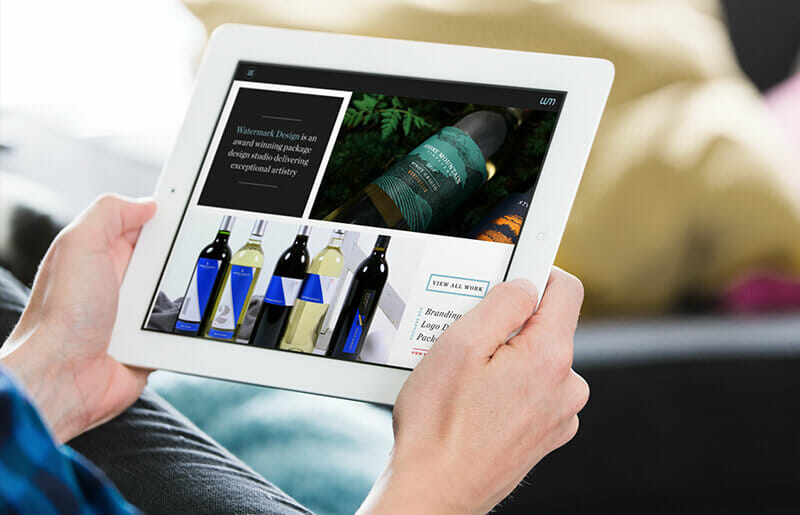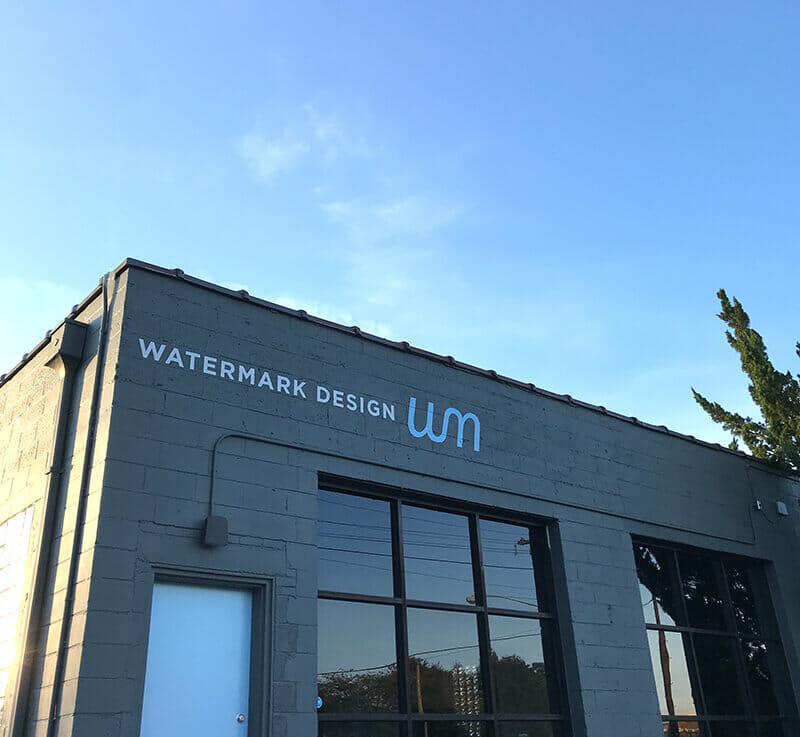 4. Moving to a new space: The Watermark office is our second home, so we strive to make it an enjoyable place to be, for us and our clients. Our new space has several zones to find your space, both public and private and reflects our aesthetic inside & out.
5. The PRINT Regional Design Annual recognized our pro-bono branding & advertising campaign for Code Red. Code red was also selected as a winner of the HOW Marketing & Promotional awards last year. We believe this project has won the favor of our peers because it was a passion project that tugged at our hearts, and was creatively wide-open. When clients trust us to do what we do best, this is the result.
6. Refreshing brands for long-term clients. Maintaining relationships is a Watermark core value, so it was a pleasure to take a fresh look at the Afton Mountain Vineyards wine label design, which was our first winery client in 2008.
7. We can not begin to list all of our favorite clients we helped launch or elevate brands for in 2017, so #7 is a big thank you to every client who trusted us with their brand, and to every vendor-partner who helped us achieve an amazing final package, print or online presence.