Becoming a Delivery business
---
With everything happening in the world these days, so many businesses have become shipping-based out of necessity. From take-out to delivery and mail order – your packaging has become more important than ever.
Has this happened to you? Here are a few ideas to help your brand stand out from the rest in the mail box and at the doorstep:
1. Custom Shipping Boxes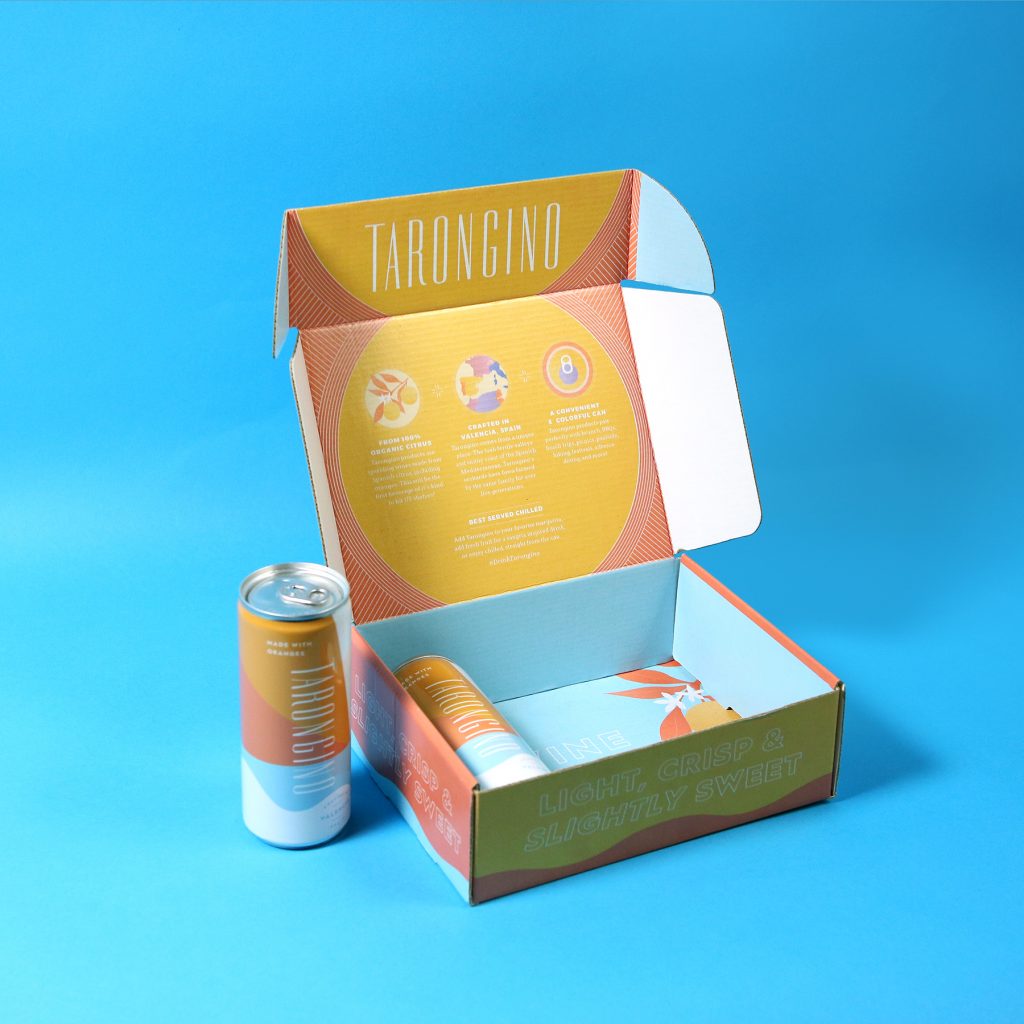 With many people feeling like it's Groundhog Day, every day, right now a branded box adds a moment of excitement and fun to your customer's day when they see this on their doorstep.
Make receiving your package an experience!
It is also in your best interest to stand out and be easily recognizable by customers when they have a wide array of options to order from. If your product is a similar quality to your competitors, you need every extra reason for people to choose your brand. In addition, a custom shipping box gives the perception that you are a reputed brand, and in turn, customers will trust your business and purchase your product. Think about how you feel every time you see an Amazon box on your doorstep – the branded box provides some peace of mind, which is key in uncertain times like the world we live in today.
2. Branded Packing Tape
Another inexpensive but impactful way to separate yourself from the pack is with custom packing tape, like this example from StickerMule.com. It adds an additional element of branding to your package that helps your product look more put together and professional. This is a great way to get started, if you don't feel ready to go all in on a fully branded box.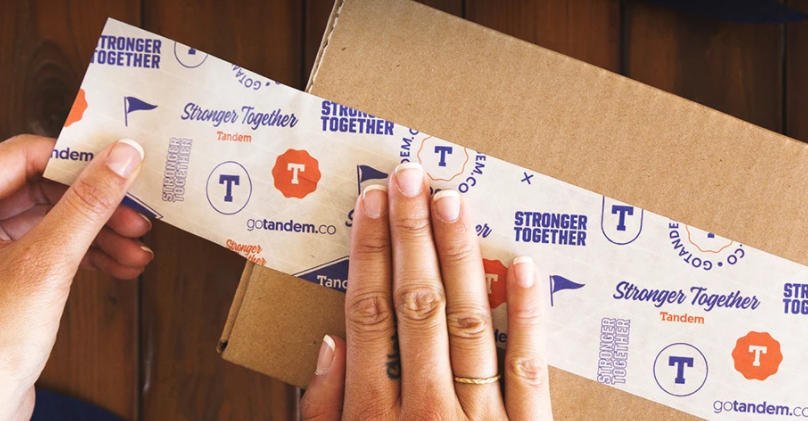 3. Branded Tissue Paper
Why not build the anticipation just a little bit more? Make them dig to the prize with some fun branded tissue paper! Details matter when presenting your product – the packaging is what communicates quality and care to customers, especially when you aren't able to meet your customers in person. Similar to packing tape, branded tissue paper inside your package looks very professional and ensures a memorable impression with your customers. Make it fun to open your 'gift' to them! Try https://www.noissue.co/
4. Custom Insert
Make your insert something to save. This is a great way to leave a lasting impression – a custom card with information about their purchase and a few details about your brand is pulled and kept beyond when the box meets the recycling bin.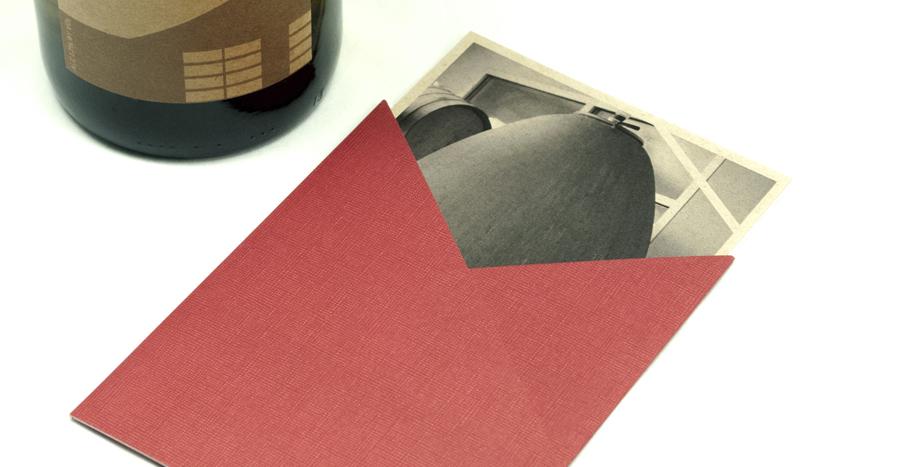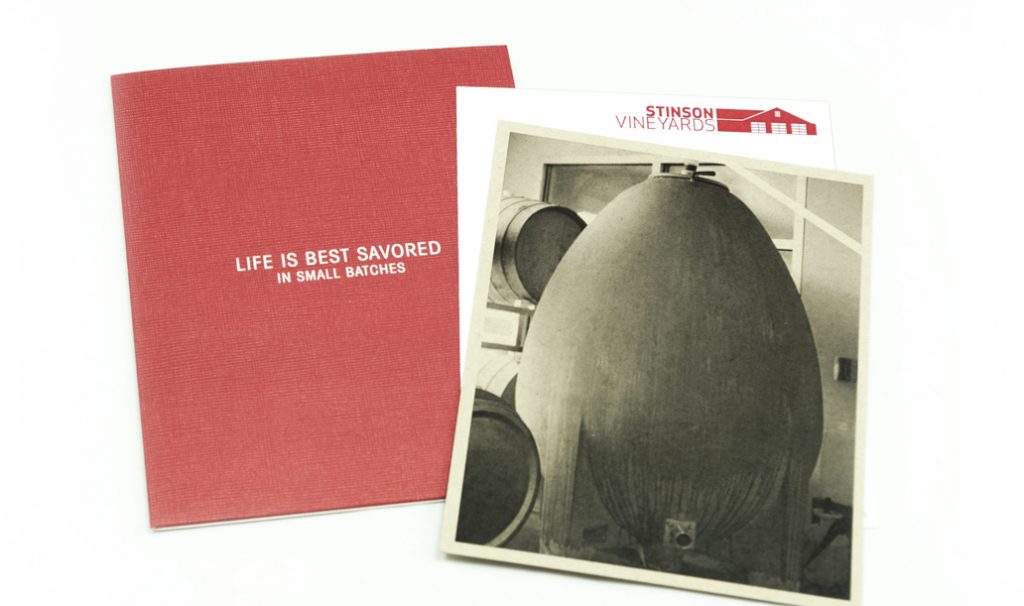 Branding and packaging is important for small brands to reinforce their name in their customer's minds. This is an opportunity that allows you to stand out in a world of dull, brown boxes.
There is a lot of unpredictability and chaos in our lives today. People prefer to buy from a familiar brand. Having your branded package arrive on their doorstep will promote brand recognition which translates to repeat purchases and drives sales.