Boar's Head Illustrated Trail Map
---
The Boar's Head Inn approached Watermark Design earlier this year to marry the established high-end resort, Boar's Head, with the intellectual inspiration of Thomas Jefferson. Watermark gathered antique botanical drawings and analytical drawings of animals to use as representative illustrations for each section of the trail. As the audience passes through the trail, periodically outcroppings and locations will feature the appropriate figure of flora and fauna.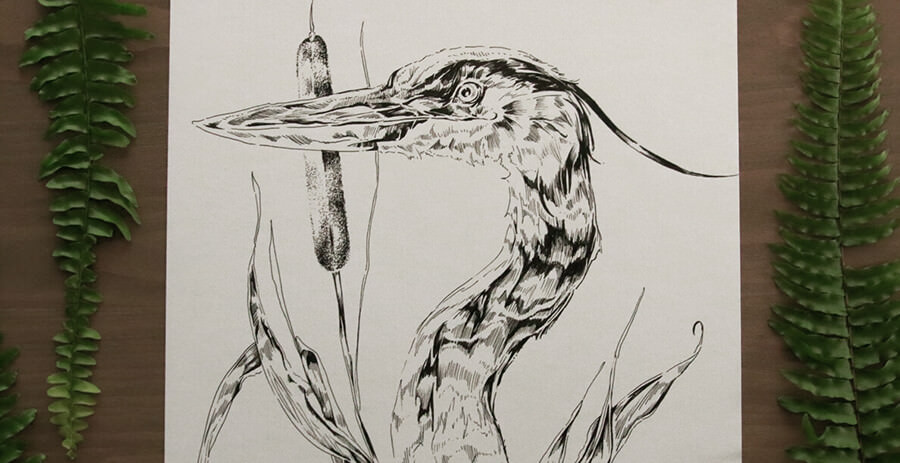 Each illustration was created by hand through thousands of stippled and crosshatched marks in ink to create stylization reminiscent of lithography.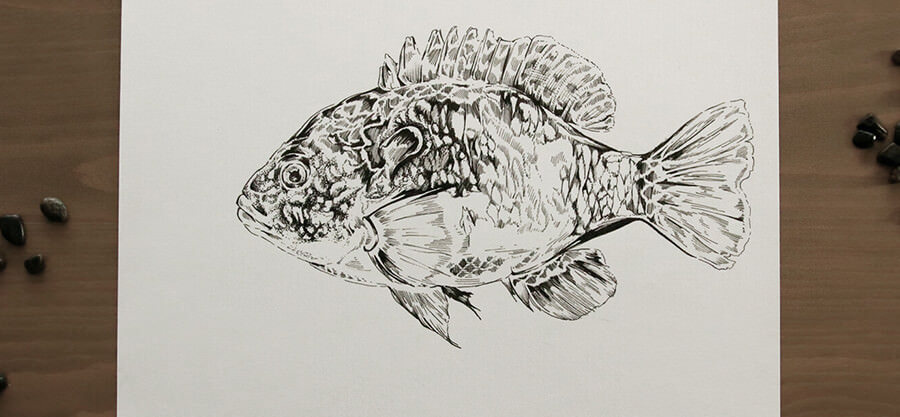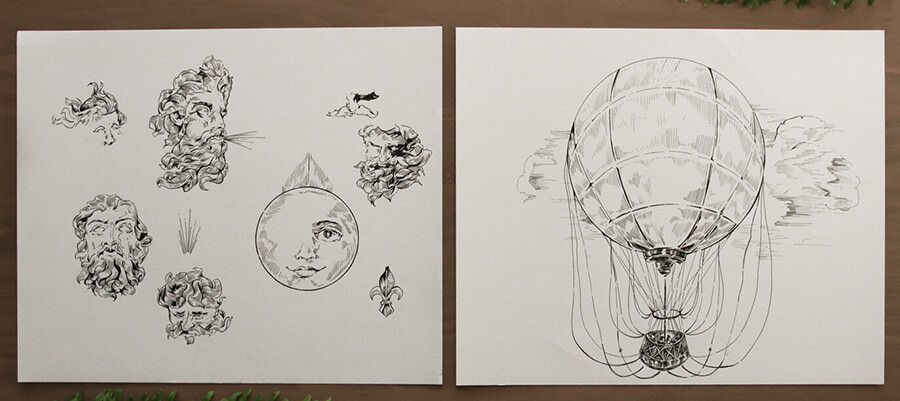 Referencing antique maps, including one created by cartographer Peter Jefferson in 1750, the illustrations were then brought into the computer and shaded to form the whole of the trail map.